Your 1st free gift for any order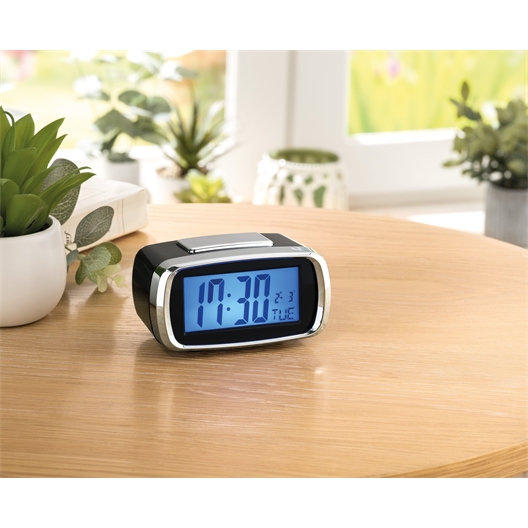 The LCD alarm clock
2484913
The LCD alarm clock FREE with your order*.

This digital alarm clock can be used on a table top, in your office or in your bedroom. Its large illuminated LCD screen gives you the maximum useful information. Useful for finding everything out at a glance.

Both compact and stylish, it has been designed to follow you everywhere. It goes with you!

Its softly lit screen is incredibly comfortable and easy to read. Ideal at all times of day!

Functions :
- Alarm
- Date
- Backlight

*Free with your order. While stocks last. May be substituted. In the event of stock outage, IDEAL Practical reserves the right to replace your gift with an item of equivalent or higher value or with a voucher for £6.




Your 2th Perk as soon as your order reaches £39.00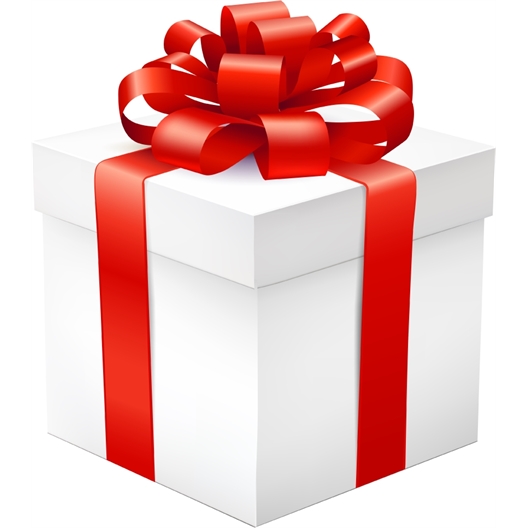 The Surprise Gift
2363919
The Surprise Gift FREE as a thank you for your order of £39 or more.

I won't say anything more. The surprise will be yours. Enjoy the anticipation: this gift was chosen especially for you!

I trust you will appreciate all the advantages reserved for our Spring Festival!